Editor's note: Until a new editor takes over Between Tips the Nova Scotia square and round dance community is going to have to make do with The Phantom. It will exist only in CyberSpace - I don't plan to distribute paper copies. New issues will be broadcast when enough content is on hand.
I ask you, dear reader, to occasionally send a short summary of recent events in your part of the Nova Scotia square and round dance world. Images are welcome; I will edit as needed. Send your contributions to the address shown below.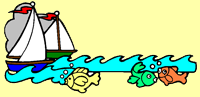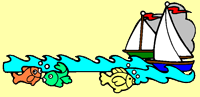 Number 5
March 2012
Editor: Gary Welch
gwelch@ap.stmarys.ca
* Want to dance the next tip but can't quite make a square? Experienced dancers know the solution: ask a phantom (or two) to fill in! Phantoms are spirits who come when needed, and do their part of the action so the real folks can dance. They are, however, quite mischievous, and their antics can cause all sorts of hilarious bloopers by real dancers! Thankfully, phantoms disappear when no longer needed. Like its namesake, this newsletter has come when needed. It's antics will be harmless. Hopefully it will soon disappear when Between Tips returns. Meantime, watch out for the latest contributions!