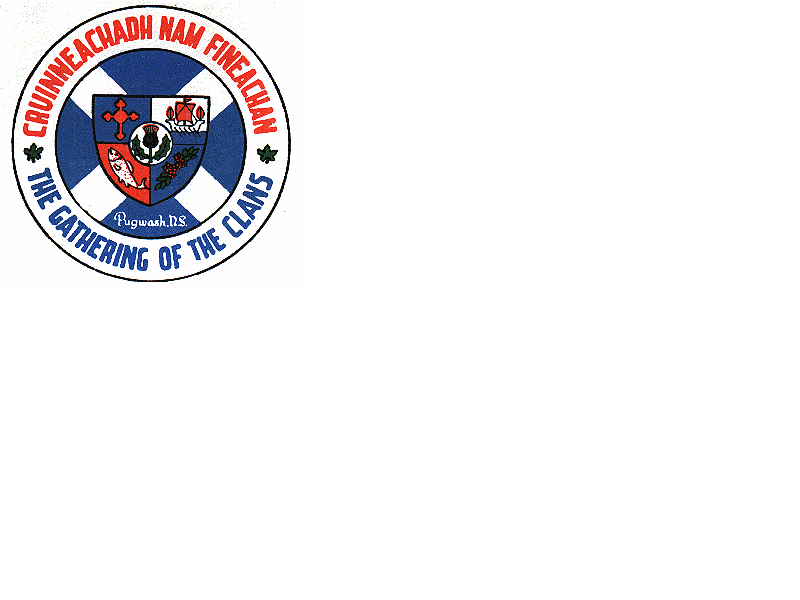 Caid Mille Failte!
Gathering of the Clans, Pugwash
Pugwash, whose name is derived from the Micmac word "Pagwechk," is uniquely bilingual. It's street names are recorded on the street signs in Gaelic as well as English.
---
Document in Progress; Links to open soon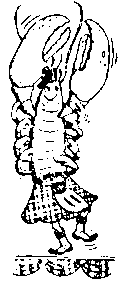 Welcome to the Gathering of the Clans!
---
Calendar of Events
History of Gathering of the Clans in Pugwash

Three years after the first Gathering of the Clans in Pugwash (July 1, 1951), Cyrus Eaton founded the renowned annual Thinkers Conference on his Pugwash estate. Men of International reputation came to Pugwash to discuss problems of the World.

In 1979, during the first International Gathering of the Clans in Nova Scotia, a Thinkers Conference, "The Scottish Role in the Development of Canada," was held in Pugwash from June 28 to July 2.

The Gathering of the Clans is a community event; all activites are organized to entertain the entire family. The success of the festival depends on commitment from many volunteers, even the organization. It also plays a significant role in the economy of the village of Pugwash.

Back to:
[Scots in New Scotland (Nova Scotia)]
[Scottish Culture & Heritage: Scotland & New Scotland]
[New Scotland (Nova Scotia)]
[Scottish Clan System]
[Scottish Clan Septs]

[Credits]

Standard Disclaimer


Copyright (C) 1995 * All Rights Reserved

---
[CCN Culture & Heritage]
[Find]
[Comment]
[CCN Home]