MEDIA RELEASE
For Immediate Release:

Friends of McNabs Island Society

April 17, 2014

McNabs Island Trail Development Plan to Enhance Visitors' Experience
HALIFAX - The province has recently completed an assessment of the trail system on McNabs Island, part of McNabs and Lawlor Islands Provincial Park, designating future trails to make the island more accessible and easier to navigate for outdoor enthusiasts. A senior planner with the Department of Natural Resources will outline the network of trails, existing and proposed, at the Friends of McNabs Island Society's annual general meeting on Wednesday, April 23.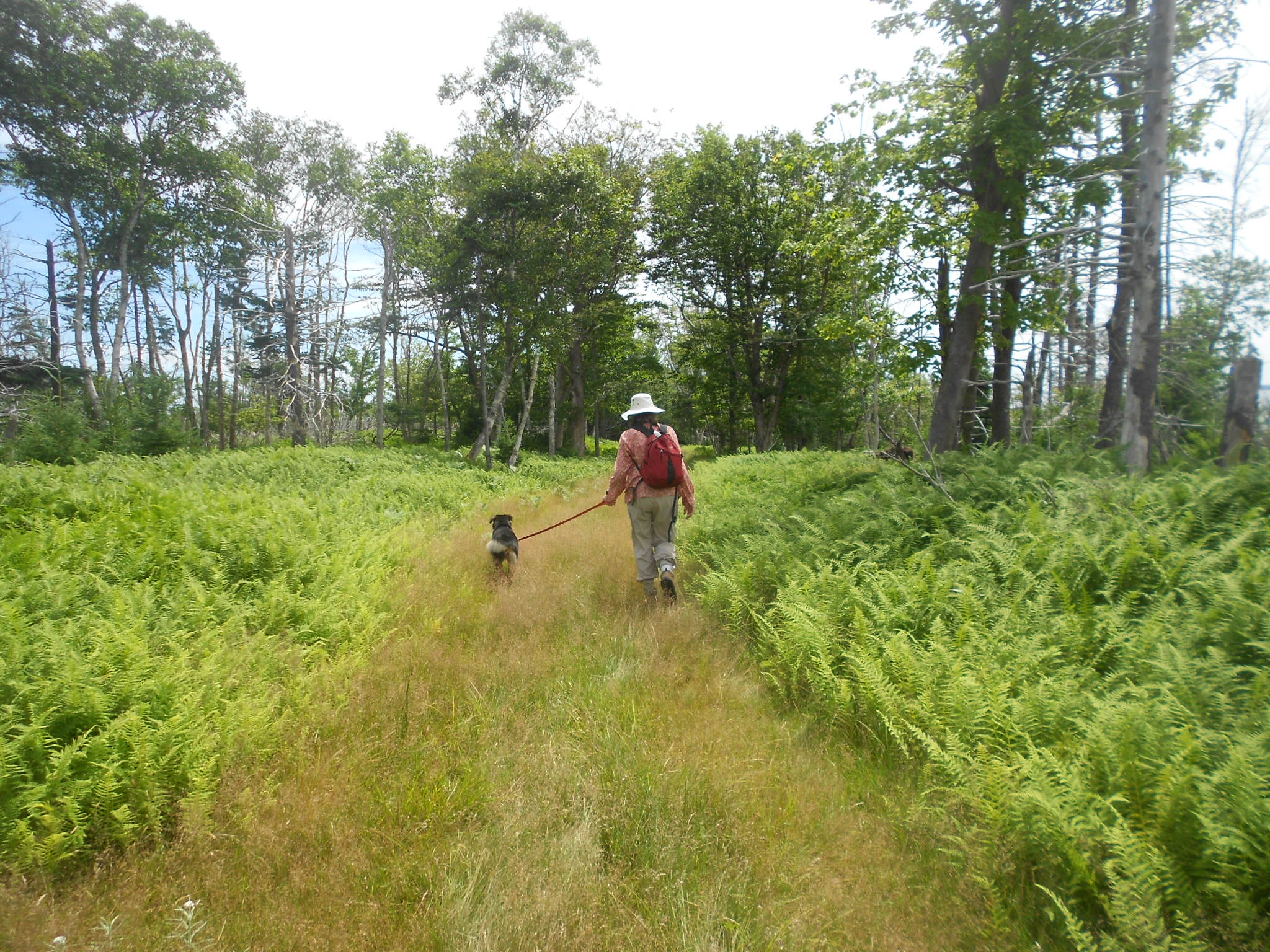 Those interested in McNabs will get an overview of the envisioned island trails for recreation, education and tourism during a free presentation at the Maritime Museum of the Atlantic at 7 p.m. (Photographer Rochelle Owen will preview her exhibition of images of the island, Nature Reconstructed: A Portrait of McNabs Island. Owen's pictorial exhibit "captures the journey to different areas of the island in all seasons.")

"The trail plan is meant to prioritize the long-term trail development of McNabs Island, identifying what trails are critical for the public's access and enjoyment of the island," says Brian Kinsman, senior park planner with DNR. Kinsman will be joined by Doug Oliver, a trails planner with DNR who has five years' experience working with the island.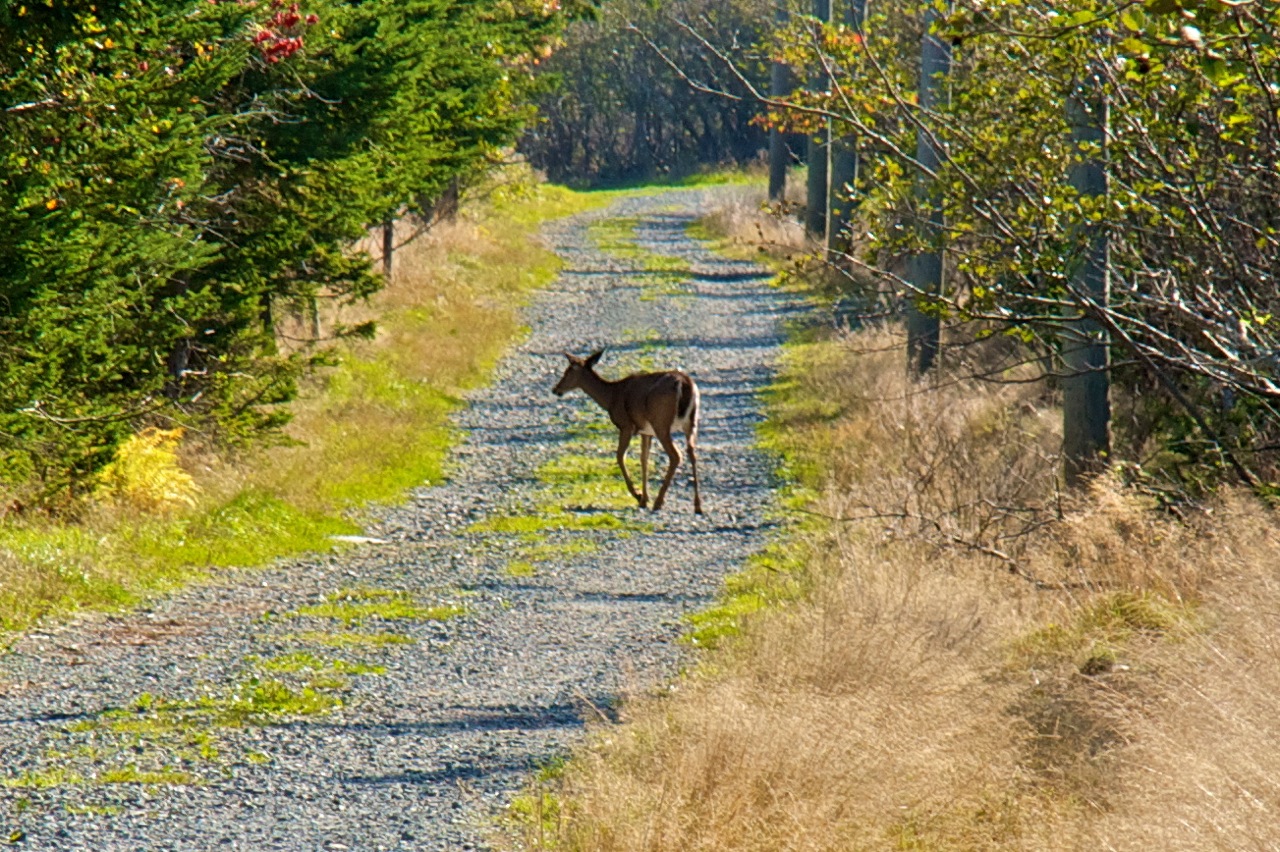 Once the trail plan is implemented, visitors will have easier access to the island's trails that wind their way through history; for example, three forts, a former bottling plant and a one-time Victorian garden. Ultimately, about 18 kilometres of trails will allow for nature activities such as hiking, walking, jogging, camping and geocaching. The trails will interconnect much of the island's geography-5 kilometres long by 1.5 kilometres wide. The trail system will include roadways suitable for cycling, such as the four-kilometre-long Garrison Road corridor, as well as other pathways exclusively for pedestrians.

Kinsman has a background in environmental studies and resource management and has visited the island many times over 30 years while working for DNR. He says the trail plan will serve as a "go-forward document," giving a systematic and strategic approach to developing the earmarked trails.
"If groups such as the Friends bring money forward, we'll use the trail plan to evaluate requests," says Kinsman, adding the province has no specific timeline for developing individual trails but will do so when funds are available. "There's quite a maze of trails out there now and the Friends have had some success in acquiring trail development funds."
Says Friends' president Cathy McCarthy: "Over the last five years, the society has raised $500,000 to upgrade stretches of the existing trail corridors, install a composting toilet and a visitor kiosk. Making trails more accessible to visitors has been one part of the society's stewardship of the island for almost 25 years."
Constructing new trails or upgrading existing ones, Kinsman explains, costs about four to five times more than on the mainland as heavy equipment and raw material must be barged over and crews transported by boat.
To explore the historic and scenic landmarks of the island could certainly take a full day, he says. While Kinsman highlights the island's attractions, he also emphasizes that its minimum facilities make it necessary for visitors to be properly prepared with suitable footwear, an emergency cellphone plus food and water.
Still, despite limited amenities, Kinsman acknowledges the perennial draw of McNabs. "You've got almost 400,000 people in HRM within eyesight of McNabs Island. It's got huge potential. McNabs Island is always referred to as the 'green jewel' in the midst of Halifax Harbour."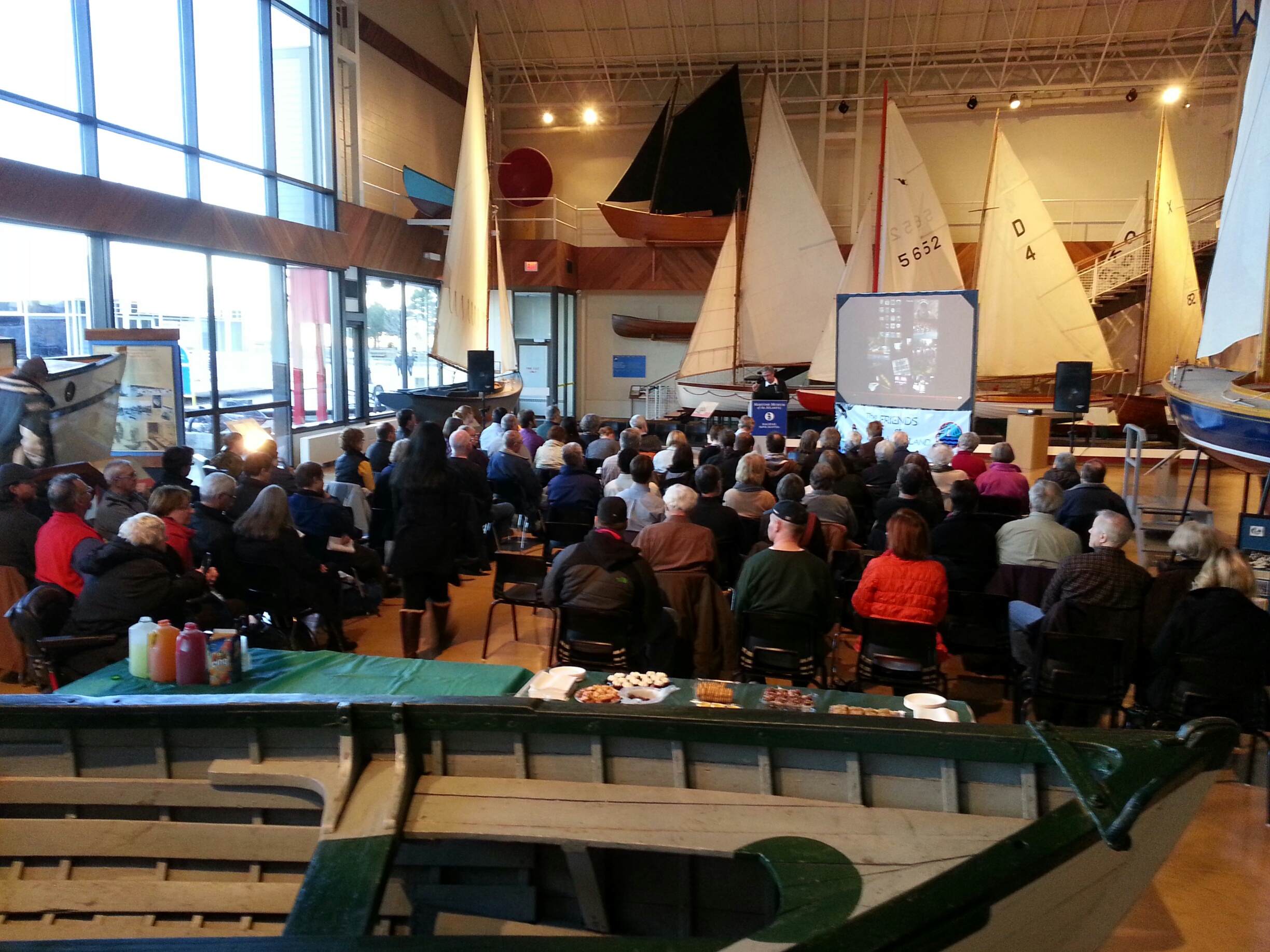 The McNabs Island trail plan, which includes a consultant's report, a map and related content, will be available on the DNR website.

The Friends of McNabs Island Society is a volunteer, non-profit, registered charity, based in Halifax, dedicated to the preservation of McNabs and Lawlor Islands Provincial Park. The Society was incorporated in March of 1990 with the objective of promoting the islands as a Nature Park and Outdoor Classroom. The Society hosts events on McNabs Island such as picnics, nature and historical tours, and annual beach clean-ups. It also rebuilds and maintains the trails with co-operation from the Nova Scotia Department of Natural Resources.



For more information contact: Catherine McCarthy
President, Friends of McNabs Island Society
mcnabs@chebucto.ns.ca
(902) 434-2254 evenings; (902) 456-9167 cellphone

Brian Kinsman
Senior Park Planner, Department of Natural Resources
902-662-5069 (personal); 902-662-3030 (general office)