Main Page

Motor Vehicles
-Parts Compatibility List
-Chevette Information
-Parts Resourses
-Weird How Tos

Chairs With Wheels
-(SP) Gas Powerd Chair
-Basic office Chair Fixes
-Mix and Match

Household Stuff
-Electrical Wiring
-Other Wires
-Nifty Tricks

Special Projects Area
-Chevette Limousine
-Potatoe Cannon
-CancerWagon
-Gas Powerd Office Chair
-Radio Controlled Car

Computer Things
-B.L.O.D.
-Old Chassis
-Archane and Obsolete

Alternate Transportation
-Mini Scooters
-Bicycles
-Flying
-Public Transport
-that souldnt have a engine!

Welcome to the Freelance Technology Information Page

The Goal of this webpage, is to provide information. Simple Yes? Actually No. It's not as easy as it looks. The part of the page that looks pretty the page layout was done in a hour. The rest will take much more time. Eventually the entire left section will be lots of links. Almost every one.

Wer're not going to be graphics orentated at all... but be savvy to most broewsers and cmputers. But lots of pictures and diagrams will be included.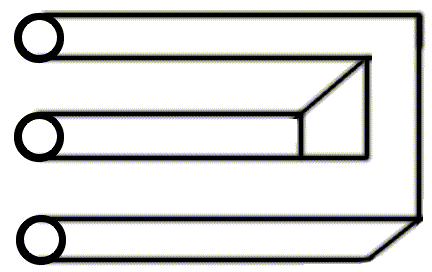 Page Creation April 3rd 2002
Last updated April 4th 2002