Richard Bonner

ASTRONOMY and SPACE EXPLORATION
Richard has had an interest in astronomy and space
exploration since he was in elementary school. He
now has several hundred science documentaries
in his video library, many which are on those
subjects, and has scores of astronomy books
and magazines in his publications library.



The following will take you to
astronomy and related websites in
Canada, The United States, and Europe.
*** Canadian Sites ***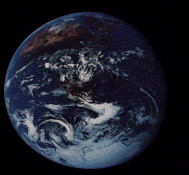 *** American Sites ***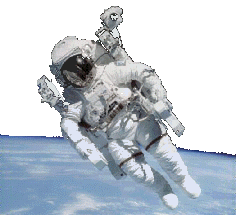 *** European Sites ***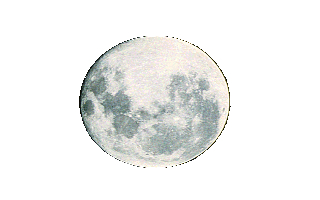 *** Asteroids, Comets
Planets and Stars ***
*** Astrophotography ***
*** Publications ***
*** Turorials ***
*** Buy & Sell ***
---